Climate Change Apparel donates a portion of all profits to environmental charities. This means that each shirt, hoodie, or hat you purchase will help make an impact in the world (while keeping you stylish at the same time). That being said, to make an even bigger impact on the environment, we encourage you to donate to environmental charities in your community.
Check out our Instagram @ClimateChangeApparel to stay in the loop and see more product photos!
Example Product Photos:
Our Favorite Charities:
Sierra Club and the Environmental Defense Fund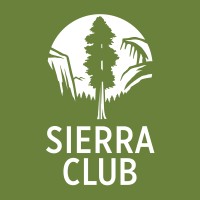 Credits: Photography by Ayo Onasanya, Jackson Spivey, and Matthew Mitten. Logo partially credited to Freepik.